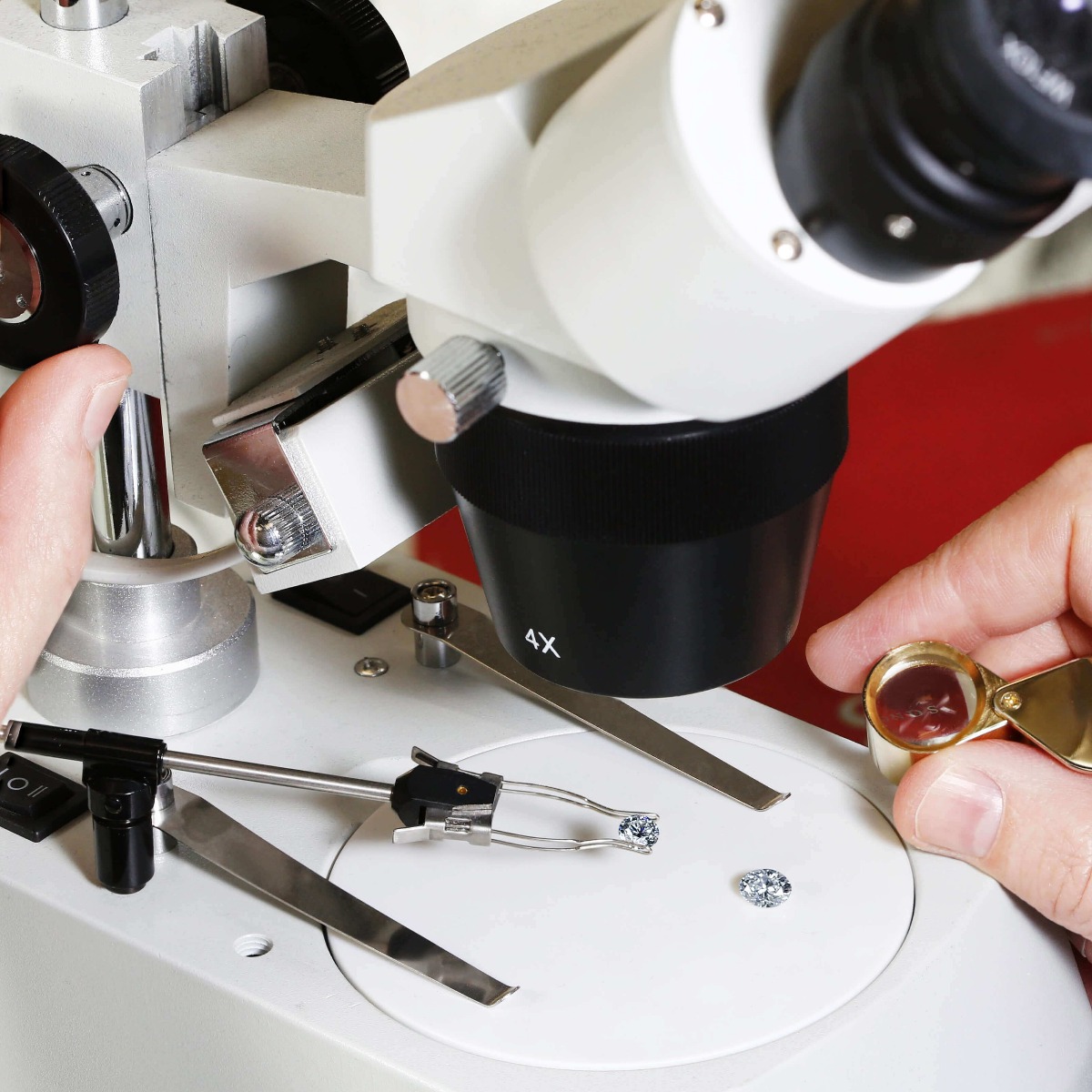 Each and every piece of Reve Diamonds jewellery has been created with the expert care and attention of our artisans, meaning quality is guaranteed for life.
LEARN MORE ABOUT US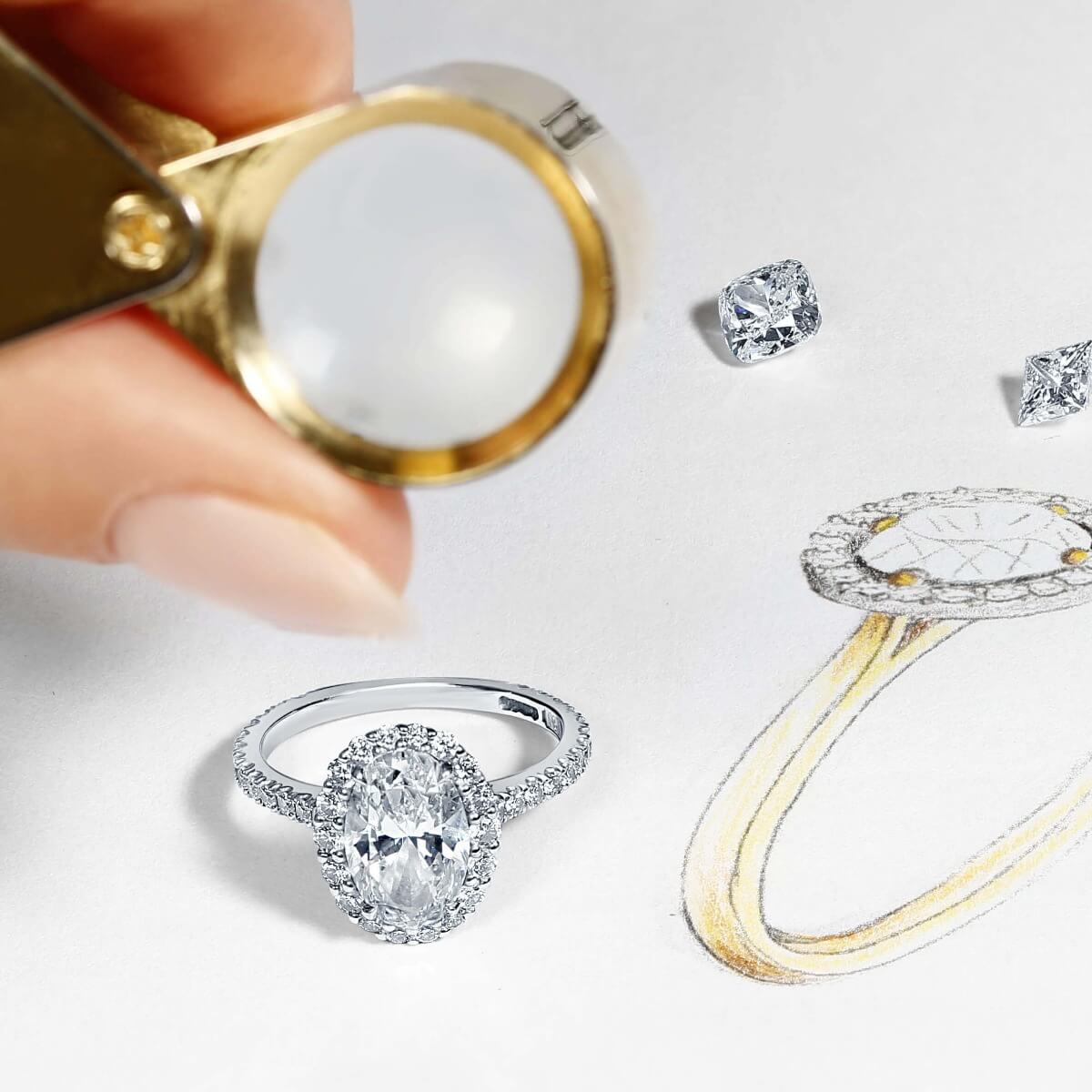 We offer a one hour viewing to discover all you need
to know about diamonds
DISCOVER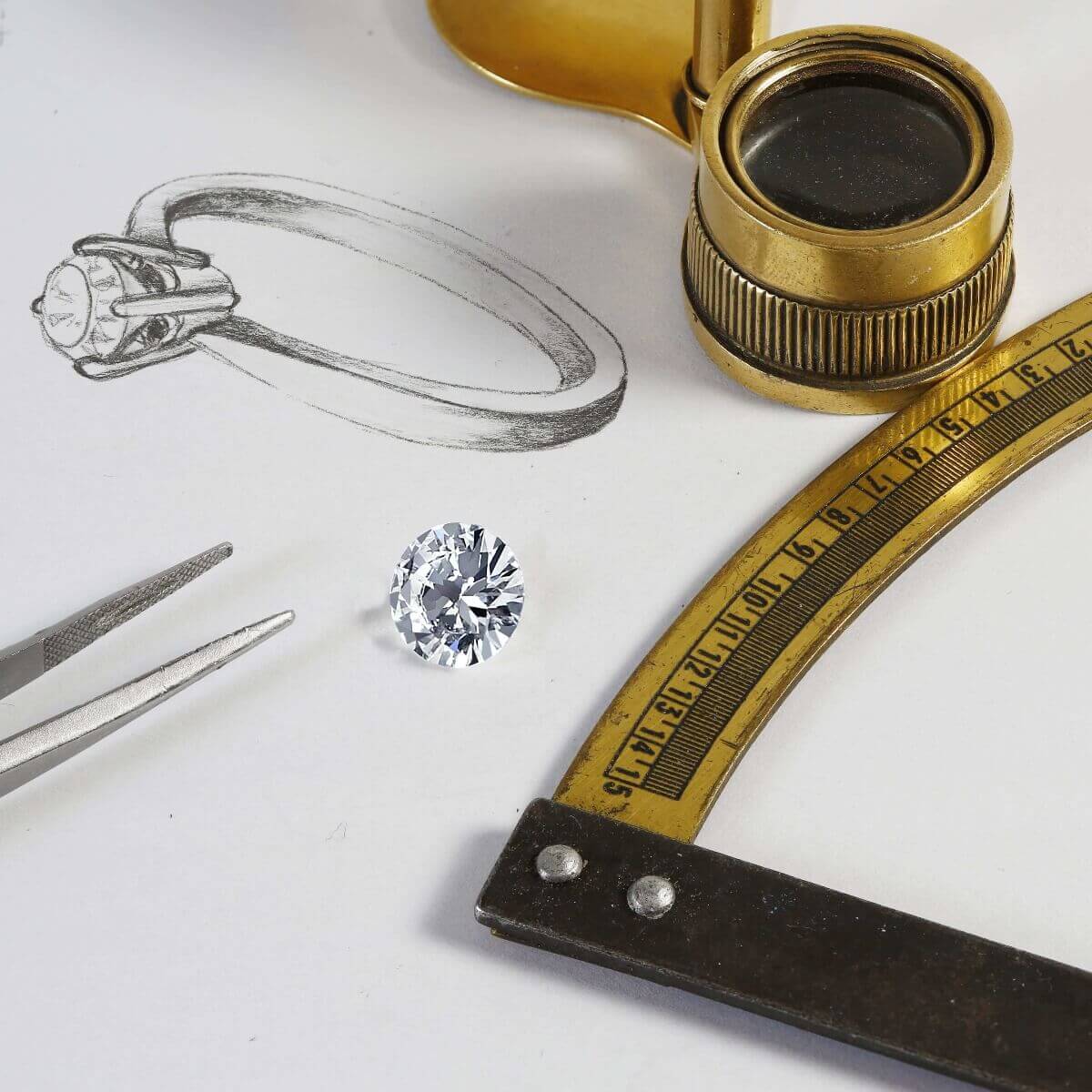 Let us save you money! Buying a large diamond from us can be 20-40 per cent cheaper than Bond Street prices for the same quality.
DISCOVER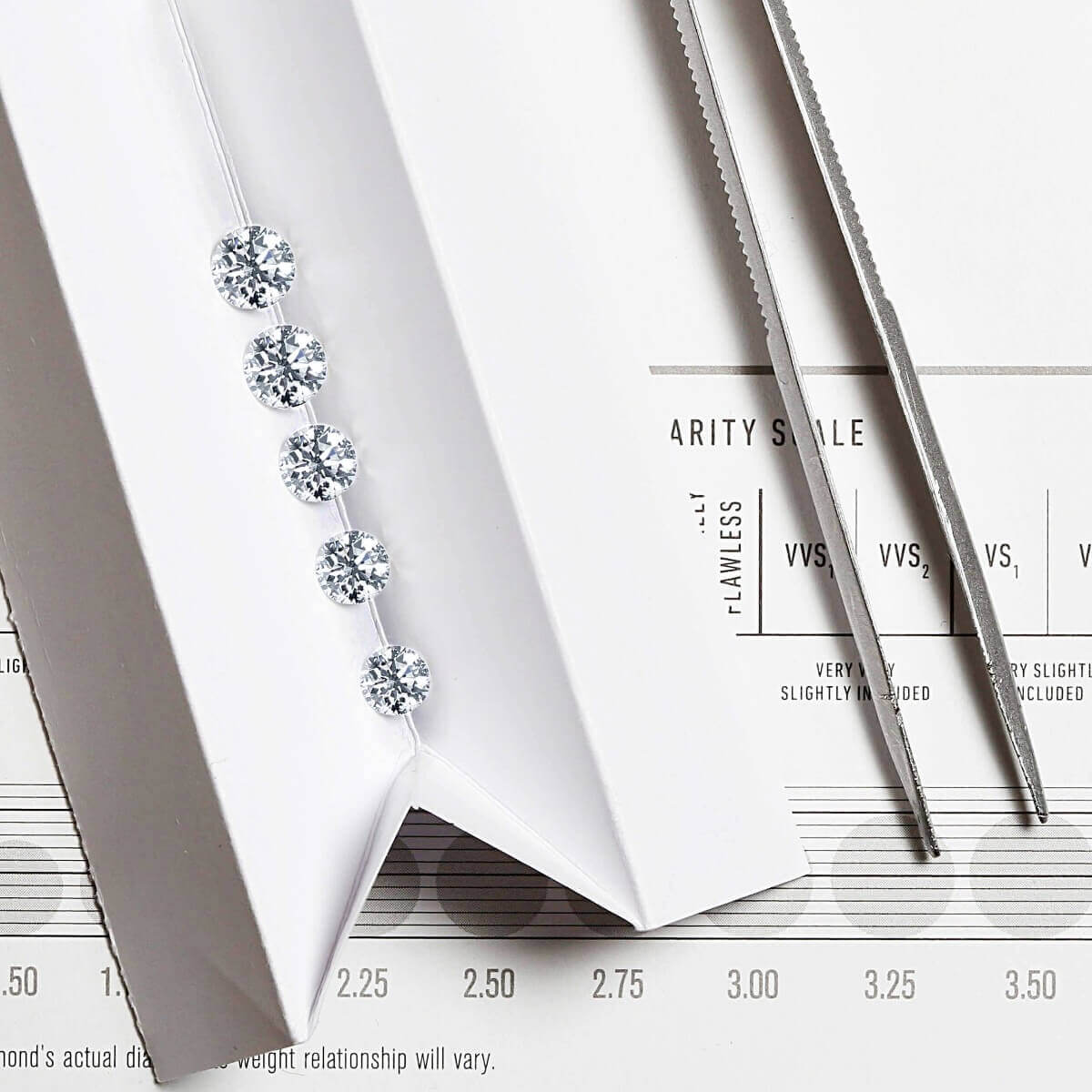 We specialise in providing GIA certified diamonds in all shapes and sizes from 0.10ct to extreme size of 10.00+ct and Natural fancy coloured diamonds.
DISCOVER
Find out everything you could possibly need to know about diamonds,
their cut, colour, clarity and carat.
SIGN UP FOR OUR NEWSLETTER
Be first the get special offers and news from us.