Students and migrant workers
HATTON GARDEN JEWELLERY
Hatton Garden London is home to Reve Diamonds & Fine Jewellery workshop. We are London's leading diamond wholesaler and retailer. We design, manufacture, and sell diamond jewellery, wedding rings, engagement rings, diamond earrings, diamond necklaces, tennis bracelets, eternity rings, and much more. As one of Europe's leading online luxury diamond jewellers, you can also expect stunning bespoke designs. To discover more about the different diamond jewellery we have for sale, click on one of the banners bellow to see our collections. Otherwise, read on to find out more about the home of jewellery, Hatton Garden.
HATTON GARDEN
Hatton Garden is often referred to as 'diamond heaven'. This is an area in the London Borough of Camden, in the Holborn district. It is considered the centre of diamond trade in the UK, as well as London's jewellery quarter. In this post, we are going to tell you everything about the area and the jewellers based there.
Hatton Garden has been famed as a premier jewellery location since medieval times, meaning that this is a place that is steeped in history. The old City of London had quarters (streets) that were dedicated to different types of companies, and then there was the centre for jewellery and jewellers, which was around Hatton Garden. So, how did Hatton Garden come about? Well, the name is derived from the Bishop of Ely's London residence – Ely Place. The name comes from the garden here.
The place has retained its prominence in the jewellery industry since medieval days. Today, you will find the biggest cluster of jewellery retailers in the United Kingdom situated in Hatton Garden, as there are over 55 shops and almost 300 companies in the area that are in the jewellery industry. You will find out more about all of these below.
However, it is worth pointing out that there are other businesses in the area. This includes a significant number of creative, publishing, and media companies, such as Grey Advertising and Blinkbox. There is also an extensive infrastructure underground consisting of workshops, offices, tunnels, and vaults. Another interesting fact is that the machine gun was invented here.
Hatton Garden Jewellers
In Hatton Garden, you will be spoilt for choice when it comes to the different jewellers that are available. You won't find such a big selection of jewellers in one place anywhere else in the UK – there are almost 300 jewellery businesses and more than 55 shops in the area. So, if you are looking for a diamond engagement ring or a special piece of jewellery, this is the place to be.
Out of all of the Hatton Garden Jewellers, the biggest company based there is De Beers. You may have heard of this firm. It is an international family of businesses that dominates global diamond trade. The firm has a leading role in industrial diamond manufacturing, diamond trading, diamond retail, diamond mining, and diamond exploration. Just behind the main shopping street in Hatton Garden, you will find the headquarters of De Beers in a complex of warehouses and offices.
However, while you may expect the big businesses to be situated in Hatton, there are a lot of hidden gems too, including Reve Diamonds. Reve Diamonds is a great option for those who want value. As they source their diamonds and gems, they are able to offer them at wholesale prices. This means you can get the same sort of engagement ring or piece of jewellery here for a fraction of the price when compared with other jewellers in Hatton Garden.
Of course, the list of jewellers and jewellery businesses is too extensive to list in its entirety. But, here is a handful of some of the stores and jewellers you can expect to find in this area: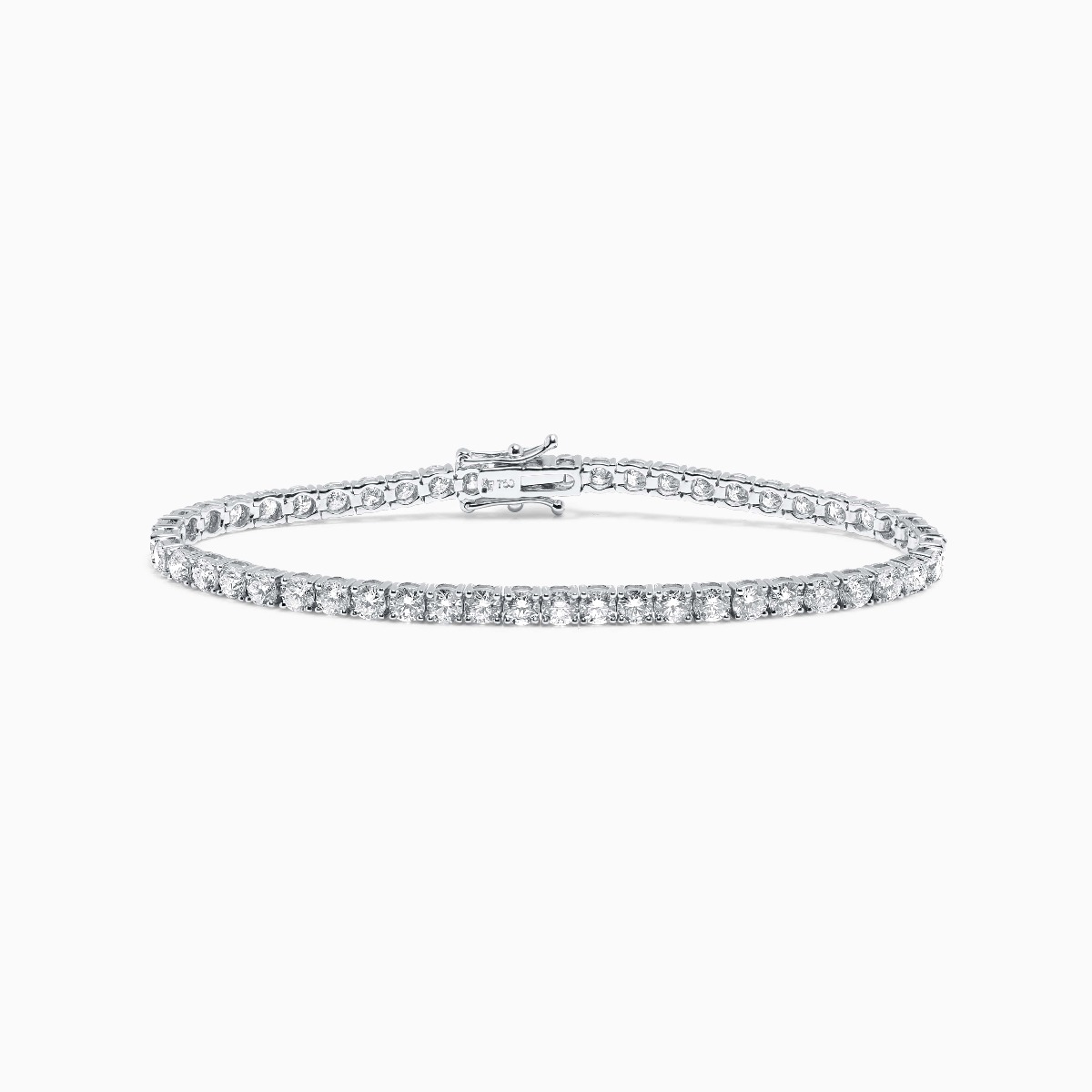 WEDDING RINGS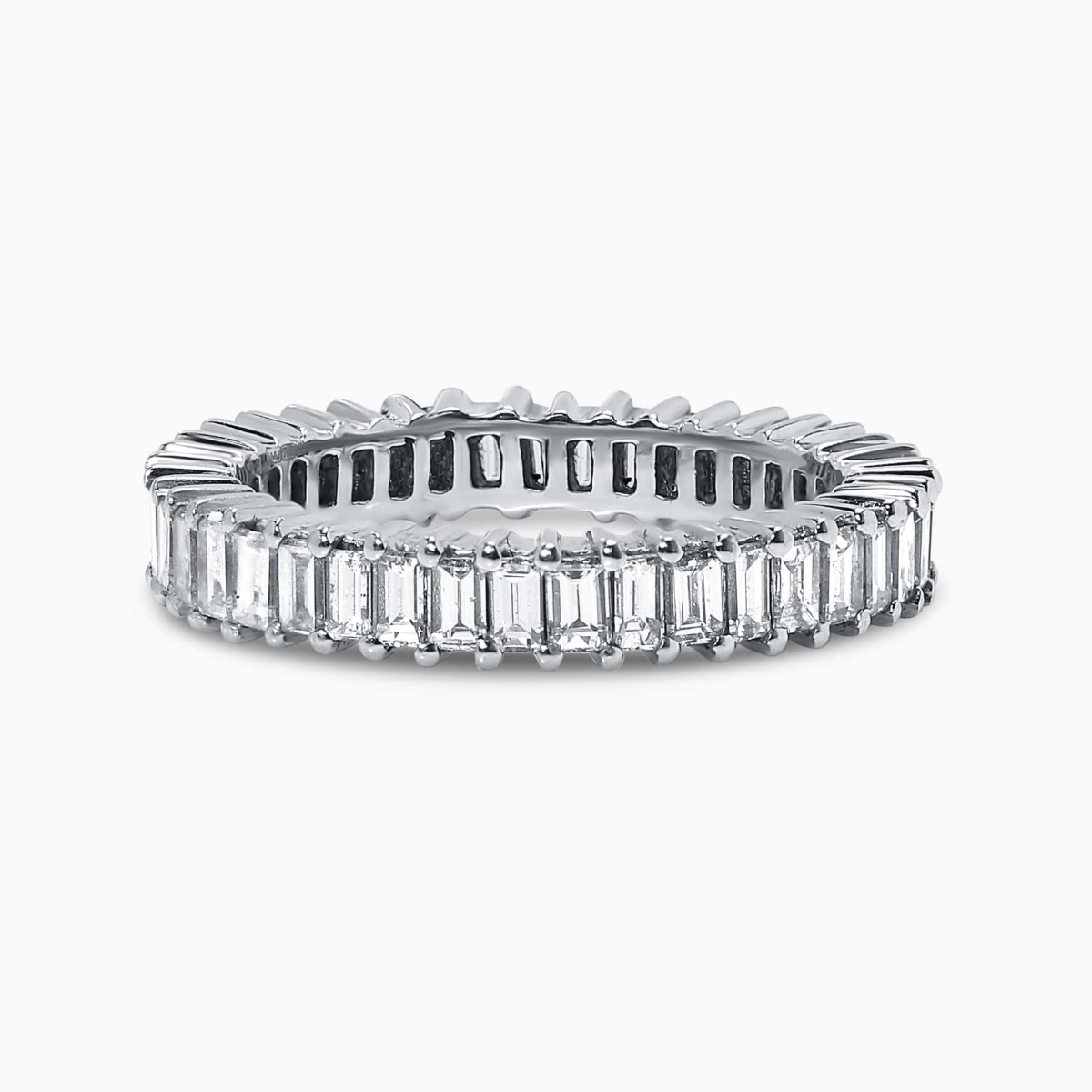 WEDDING RINGS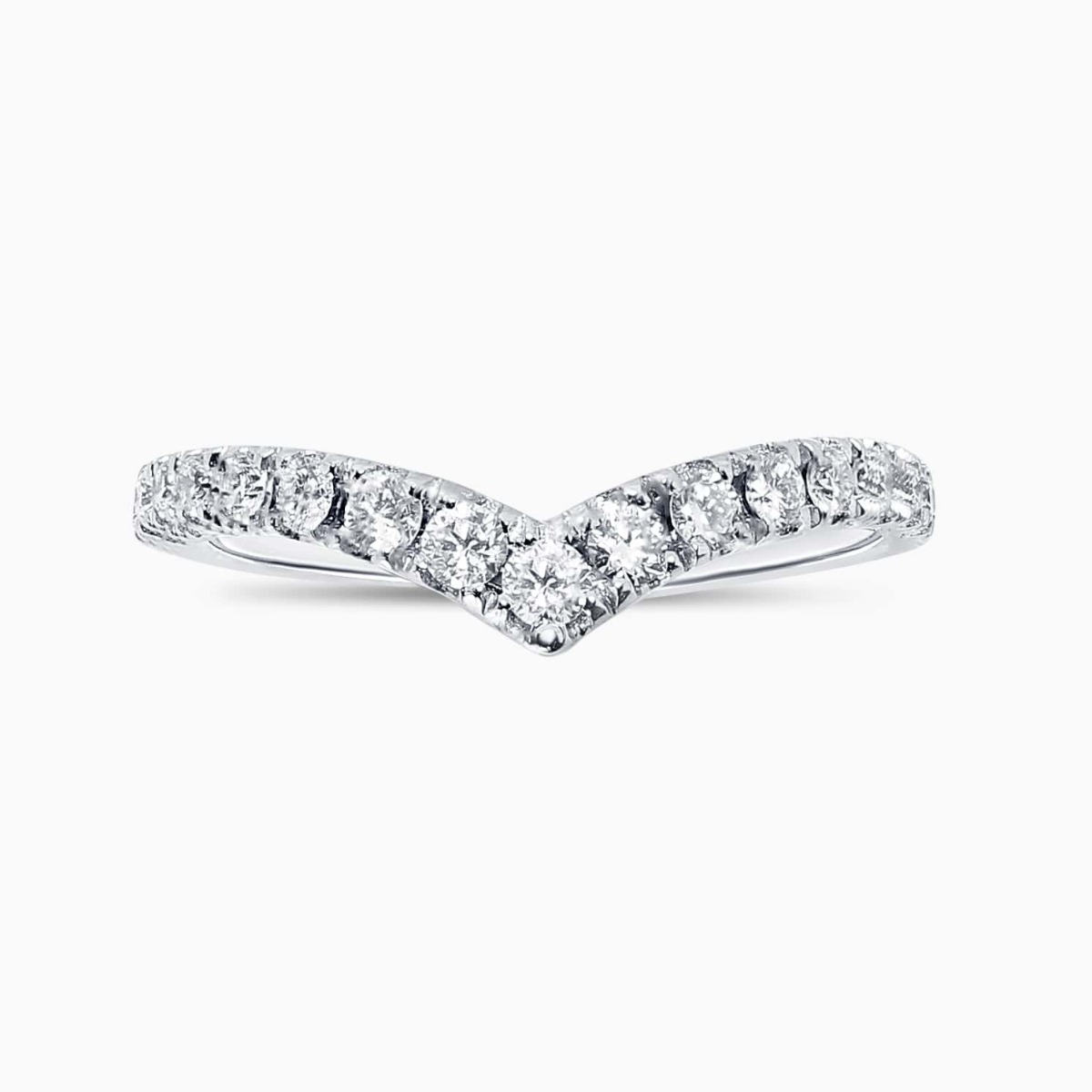 WEDDING RINGS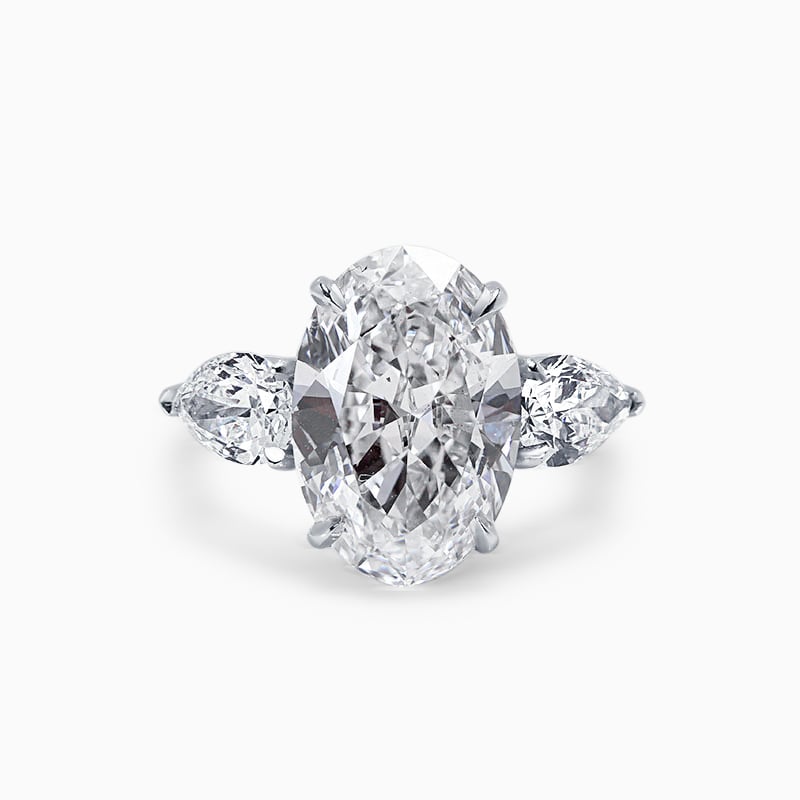 WEDDING RINGS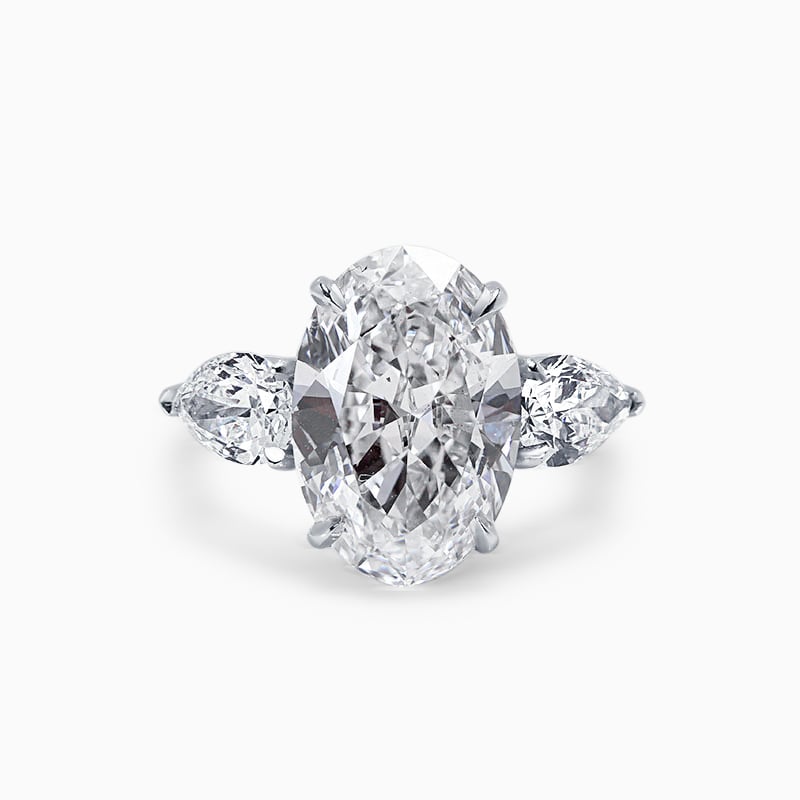 WEDDING RINGS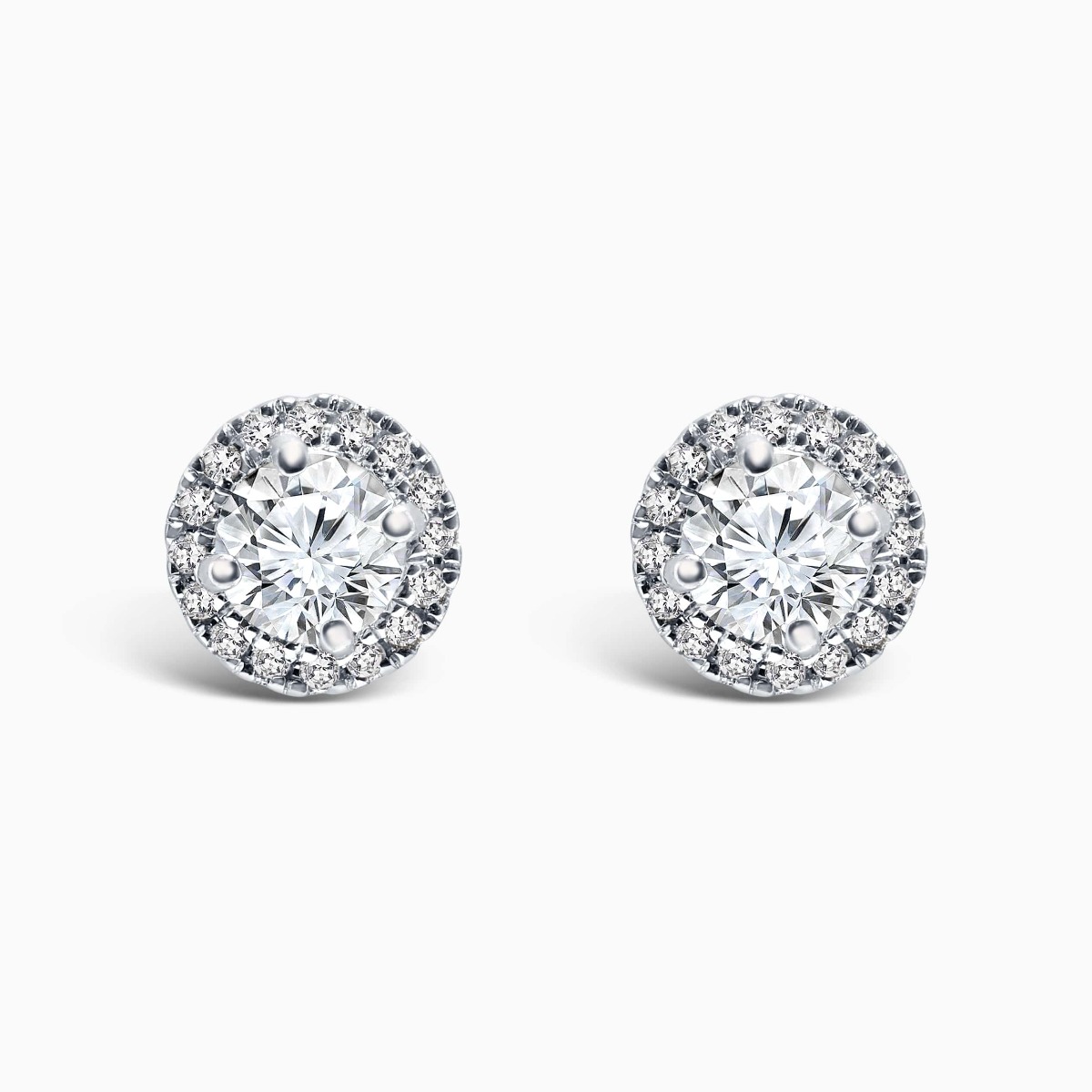 WEDDING RINGS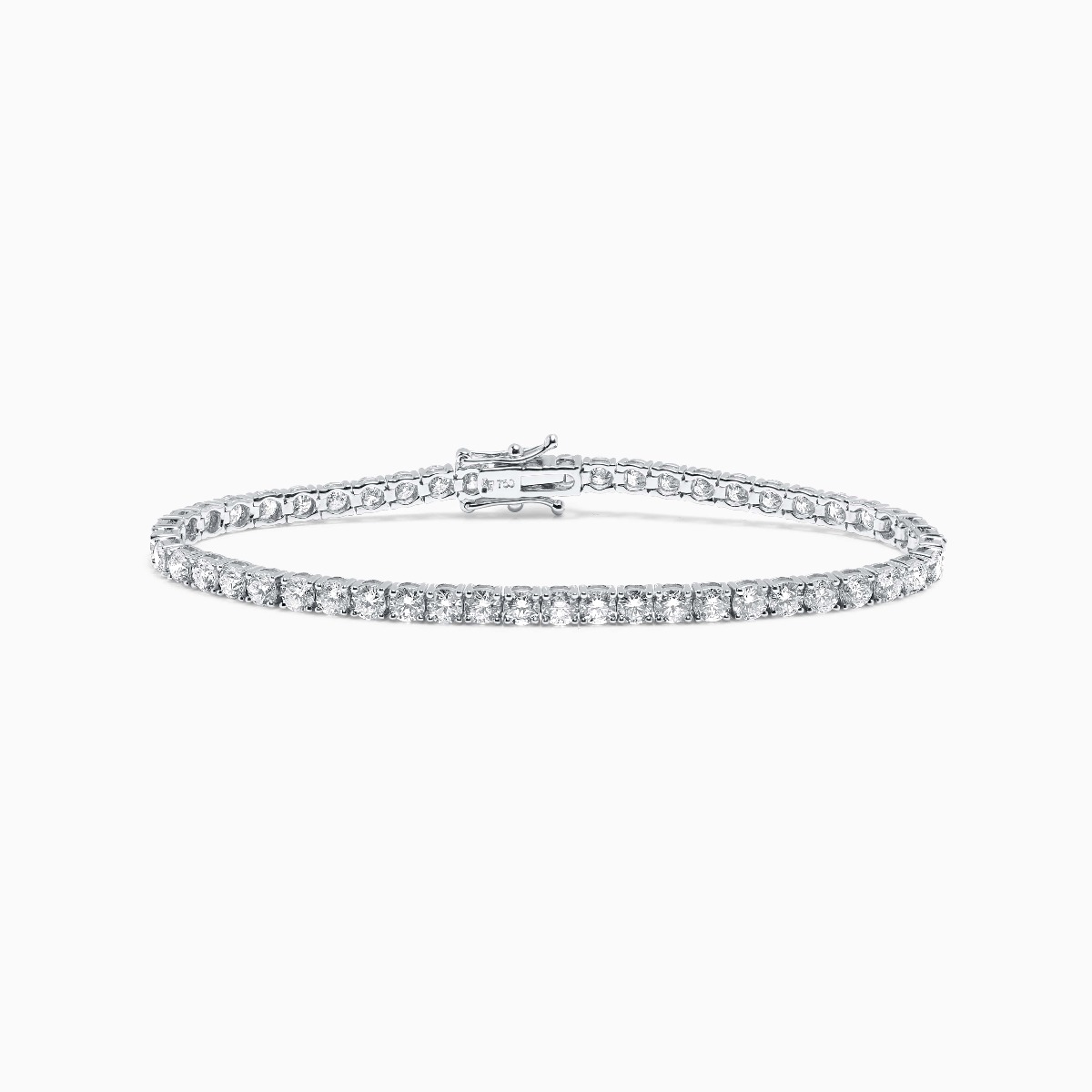 WEDDING RINGS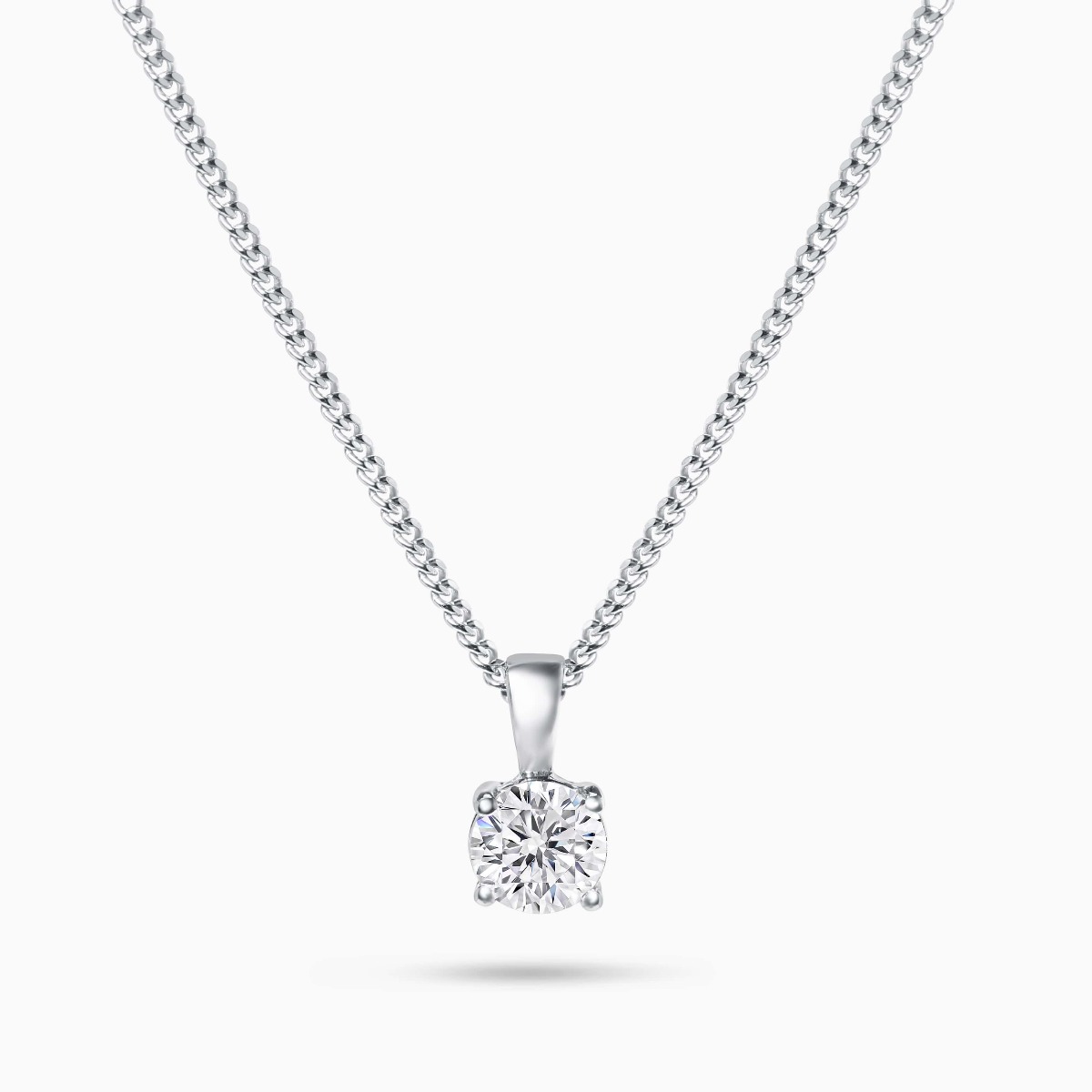 WEDDING RINGS
Reve Diamonds
Farringdons
Amazing Diamonds
Berganza Ltd
Chloe's Jewellery Design
Paris Jewels
Bespoke by JM
Lyes Jewellery
H S Walsh and Sons Ltd
Heming London
Fine Jewels
Beverley Hills Jewellers
Landale Limited
Savvy+Sand
Cookson Gold
Hatton Jewels
Anais Rose
Regency Jewels
OVADIA
Robert Glenn Limited
London Victorian Ring Co.
Your Personal Jeweller
Smith & Green
S J & Co Fine Jewellery
Rebus
HATTON GARDEN JEWELLERY
Hatton Garden jewellery is perhaps the most diverse collection of jewellery you will find in one area. No matter your requirements, your taste, or your budget, you will find jewellery that appeals to you.
This includes all of the following: silverware and silver jewellery, timepieces and watches, gems and gemstones, antique jewellery, gold jewels, platinum jewels, pearl jewellery, signet rings, CAD jewellery design, bespoke ring designs, contemporary jewellery, eternity rings, wedding bands, diamond rings, engagement rings, and much more.
Not only are there companies that offer stunning jewellery pieces, but also you will find companies for personal loans, jewellery repairs, jewellery insurance, jewellery valuations, tools and equipment, and selling your jewellery. Of course, there are pawnbrokers and jewellery engravers too.
HATTON GARDEN OR HATTON GARDENS?
Some people refer to the area as Hatton Gardens, but the correct term is Hatton Garden.
HATTON GARDEN OPENING HOURS
Hatton Garden opening hours depends on the jewellery stores you are planning to visit. All stores in the area are open from Monday to Friday, with some open on Saturday and Sunday.
At Reve Diamonds, our opening hours by appointment are:
Monday – Friday: 10 am – 7 pm
Saturday: 10 am – 6 pm
Sunday - By appointmnet
Please call us if you would like to book an appointment. We are happy to accommodate your timings, so don't hesitate to get in touch.
STORES OPEN ON A SUNDAY IN HATTON GARDEN:
Webley London
Dynasty Jewels
Regency Jewels
The Heart of Hatton Garden
OVADIA
Smith & Green
Jays Jewellers
The Wonder Gallery
Arlington & Co
Fine Jewels
David Law
Beverley Hills Jewellers
Ivan Dvorak Jewellery
Madison
Universal Imports Ltd
Jade Jewellers
Gems Jewellers
Amazing Diamonds
Your Personal Jeweller
Alistair Stewart Jewellers
Rennie & Co
Heming London
Tobi Gems Settings
Solitaire Jewellers
Channings
Assetsure
Hamiltons The Jewellers
Prestige Valuations
Boutique 36
Daniel Christopher Jewellers
Hearts of London
Heera Diamonds
---
Aliza Diamonds
Fine selection of loose diamonds
32/34 Greville Street, Hatton Garden, London, EC1N 8TB
Mon - Sat 10am to 5pm
---
Alistair Stewart Jewellers
Design and manufacture of diamond rings and jewellery
21 Hatton Garden. London, EC1N 8BA
Mon to Sat 10am to 5.30pm Sun 10.am to 2.30pm
---
Arlington & Co.
Fanatical for diamonds
11 Hatton Garden, London, EC1N 8AH
Mon - Sat 9.30am - 5.30pm Sun 10.30am - 2.30pm
---
A&S Jewellers
23 Hatton Garden London, EC1N 8BQ
Monday to Friday 10:30 - 17:30 Saturday 10:00 - 17:30