Cartier Engagement Rings
If you are looking for the very best in engagement rings, Cartier is the obvious choice. Known for their extremely high levels of luxury, your partner is bound to be impressed when you present them with a Cartier diamond ring.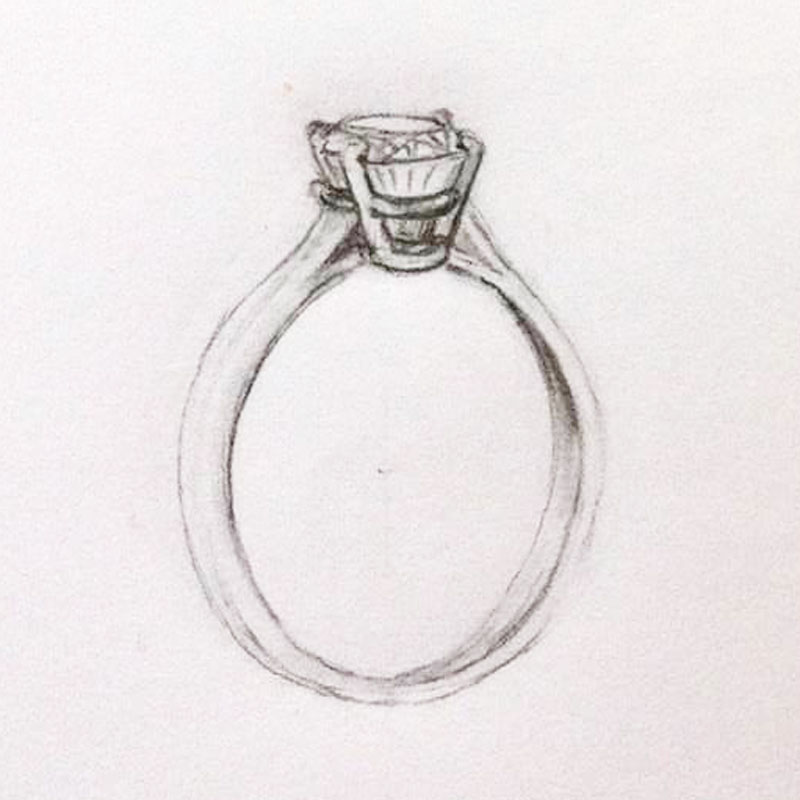 For those who are unaware, Cartier is the name of a French luxury goods company. The firm, which was established in 1847 in Paris, designs, manufactures, distributes, and sells watches and jewellery. Cartier has a long list of celebrities and royals as customers, which has only enhanced the brand's status as one of the most luxurious good providers in the world.
Cartier expands their range of engagement and wedding rings all of the time. Not only do they know how to show the famous Cartier diamonds in the best possible light, but also they are leading innovators. They create their own trends with the stunning engagement rings that they make.
From yellow gold and rose gold, to platinum and white gold, you have a wide range of metal choices to select from. You are not restricted to diamonds either, as they do have other gemstone rings available if your partner wants something different from the norm.
Explore our Cartier inspired diamond rings below - click on the image to learn more
Cartier Solitaire 1895 Ring
The solitaire ring has been a classic within the Cartier collection since 1895. The Cartier Solitaire 1895 Ring is an elegant and timeless piece which is beautifully end expertly crafted to allow light to freely flow through the solitaire diamond to maximise sparkle and brilliance. The Cartier Solitaire 1895 Ring is available in 15 options with a variety of diamond cuts including princess cut, brilliant cut, pear shaped, oval cut or Asscher-cut on a plain band of platinum, or yellow gold or with accents of exquisite pavéd white diamonds.
Etincelle de Cartier Solitaire
The Etincelle de Cartier Solitaire engagement ring is a graceful and feminine design that is a timeless classic exuding elegance and sophisticated simplicity. The design radiates brilliance and sparkle with a platinum band complementing a stunning brilliant-cut diamond centre stone accented by a pave of meticulously placed brilliant-cut diamonds.
The only issue with Cartier engagement rings is the price. As you may well expect, they are at the high end of the range in terms of cost. Instead, you can benefit from a Cartier inspired engagement ring for a fraction of the price when you shop with us. Don't fret – we don't cut corners. The reason we are able to offer such incredible diamonds is because we source them ourselves; there are no middlemen. This eliminates a lot of the expense.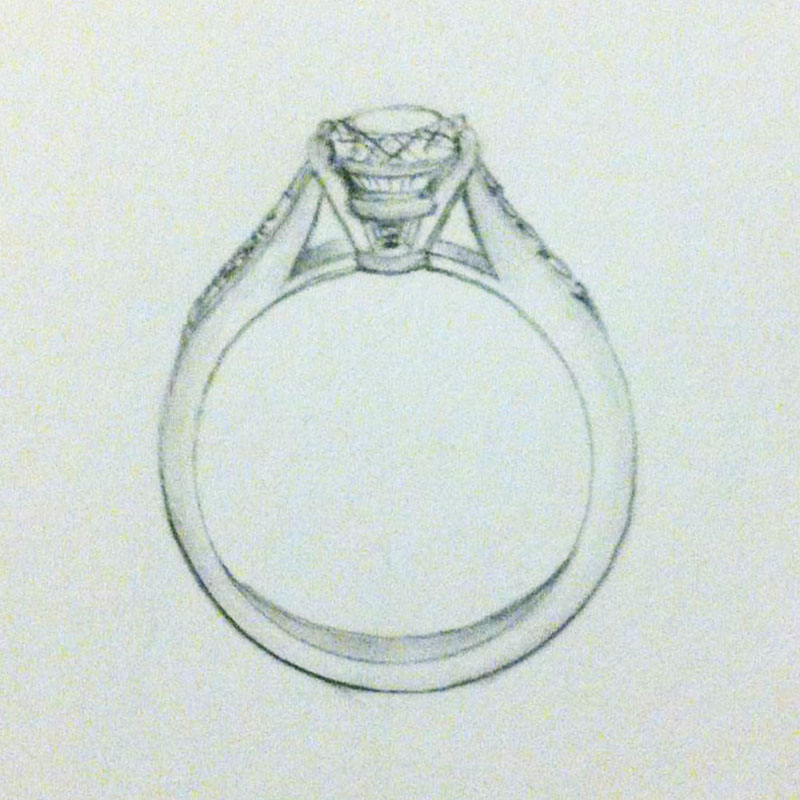 We pass these savings onto you, the consumer. So, why not browse the array of diamond engagement rings we have for sale today?