TWIST STYLE ENGAGEMENT RINGS
If you are looking for a unique type of engagement ring, a twist style engagement ring is an option to consider. This unusual style of ring is guaranteed to catch the eye, and there are plenty of matching wedding rings that have been made to compliment this style of engagement band.
So, what is a twist engagement ring? This is a style of ring that has a twirling design, styled into either the shoulders of the ring or the setting. In most designs, there is a shank that flows up to a centre stone, and then twists around the stone. This adds a flowing movement to the ring, creating a beautiful organic shape, while ensuring it still has an air of simplicity and elegance.
In most cases, engagement rings are asymmetrical, as one side of the twist will be more elaborate or have a bigger twist. However, you can find symmetrical designs. These designs will not be a mirror image of each other, but it means that there is rotational symmetry. So, if you were to rotate the engagement ring 180 degrees, it would still look the same.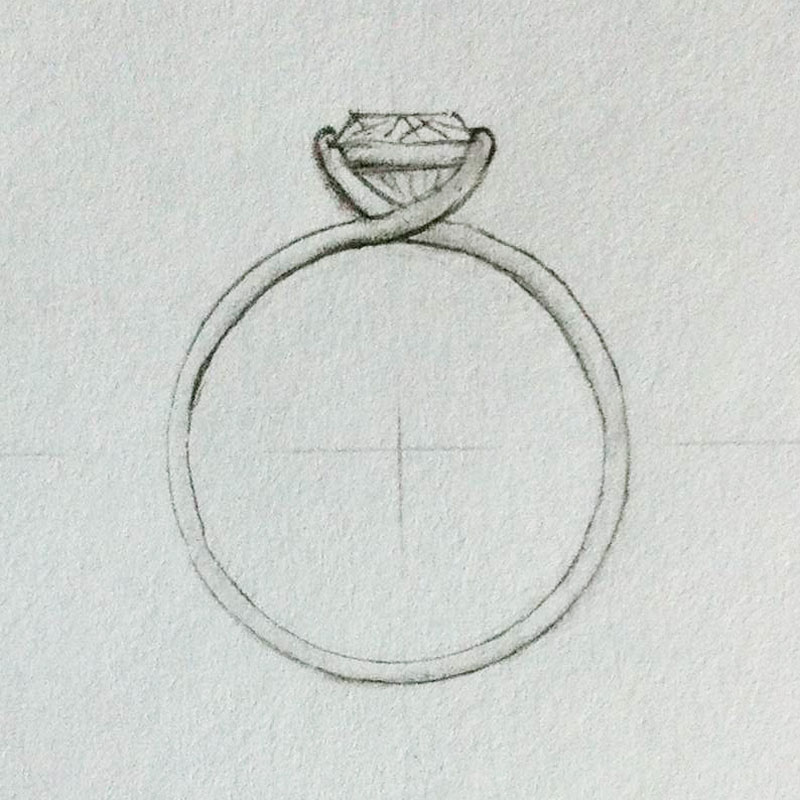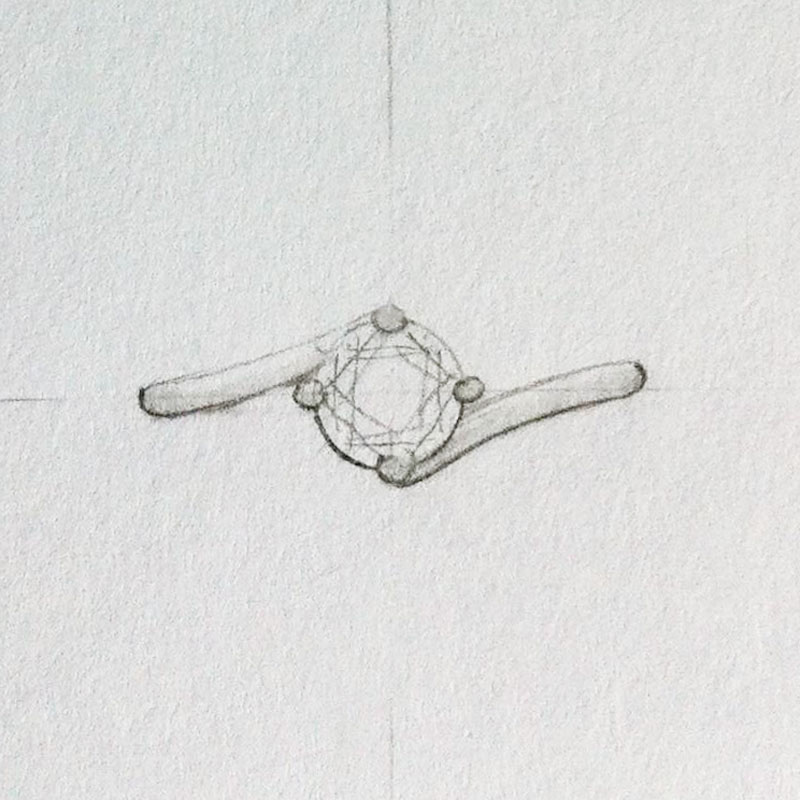 Nowadays, there are many different styles of twist engagement rings to choose from, and you can incorporate all diamond shapes into this type of ring design. From Pear and Marquise, to Princess and Round, the options are endless. You can also opt to have diamonds on the band if you wish, and you can choose from a wide selection of metals, including white gold, yellow gold, and platinum.
Take a look at the selection of twist style engagement rings we have available. If you have any further questions, or would like to discuss your requirements, do not hesitate to get in touch or book an appointment.